LA'FORTE
Regular price
Rs. 1,290.00
Regular price
Rs. 1,290.00
Sale price
Rs. 1,290.00
Unit price
per
Sale
Sold out
2 in 1 Clip Style and Desktop Rechargeable fan 

Strongest Airflow

360 Degree Rotation- The fan can be adjusted 360° vertically and 360° horizontally

Three Air Speed with Night Light – Adjust air flow and light settings as per your convenience

6 months product warranty against any type of manufacturing defects, simply call or write to us and we will be happy to provide all the assistance
View full details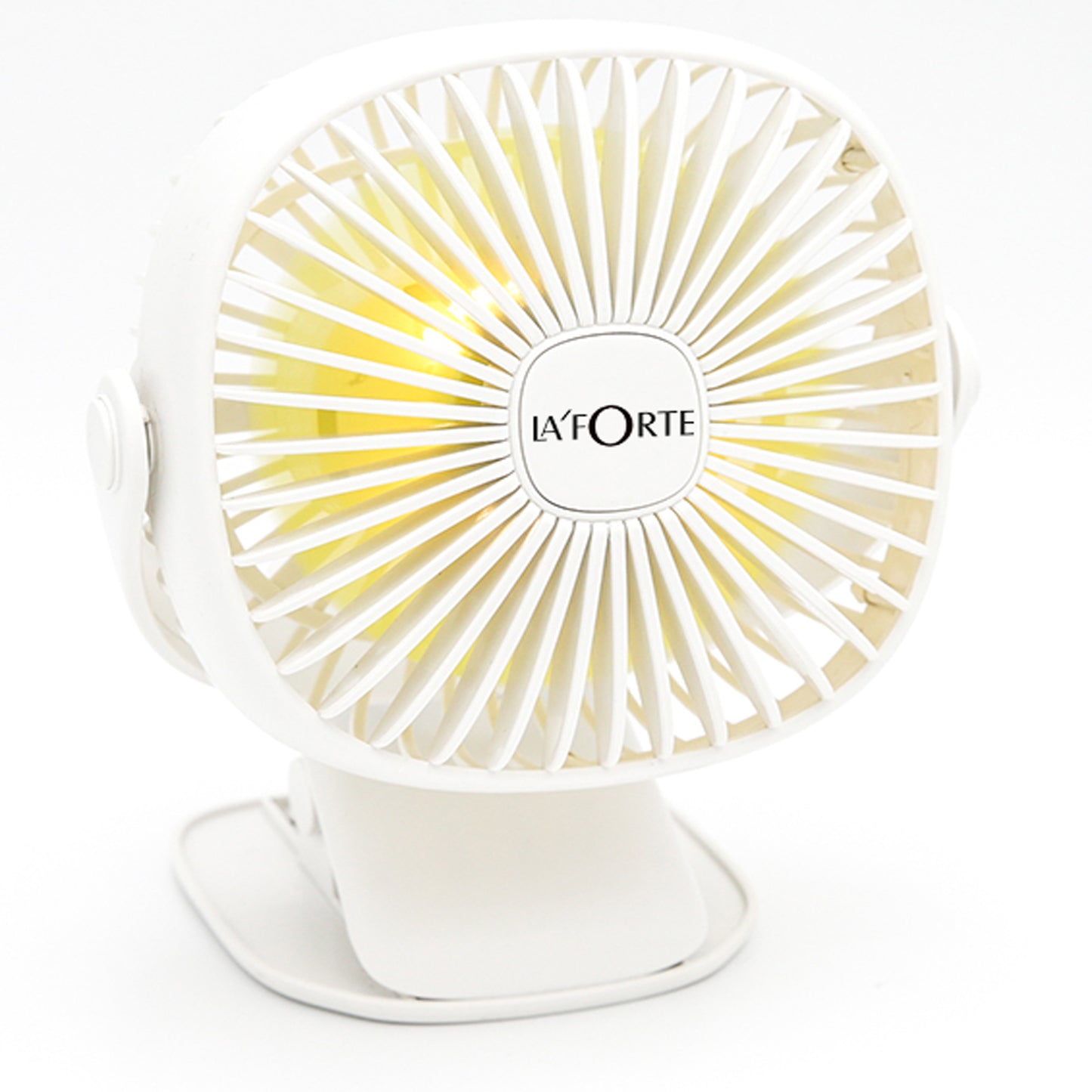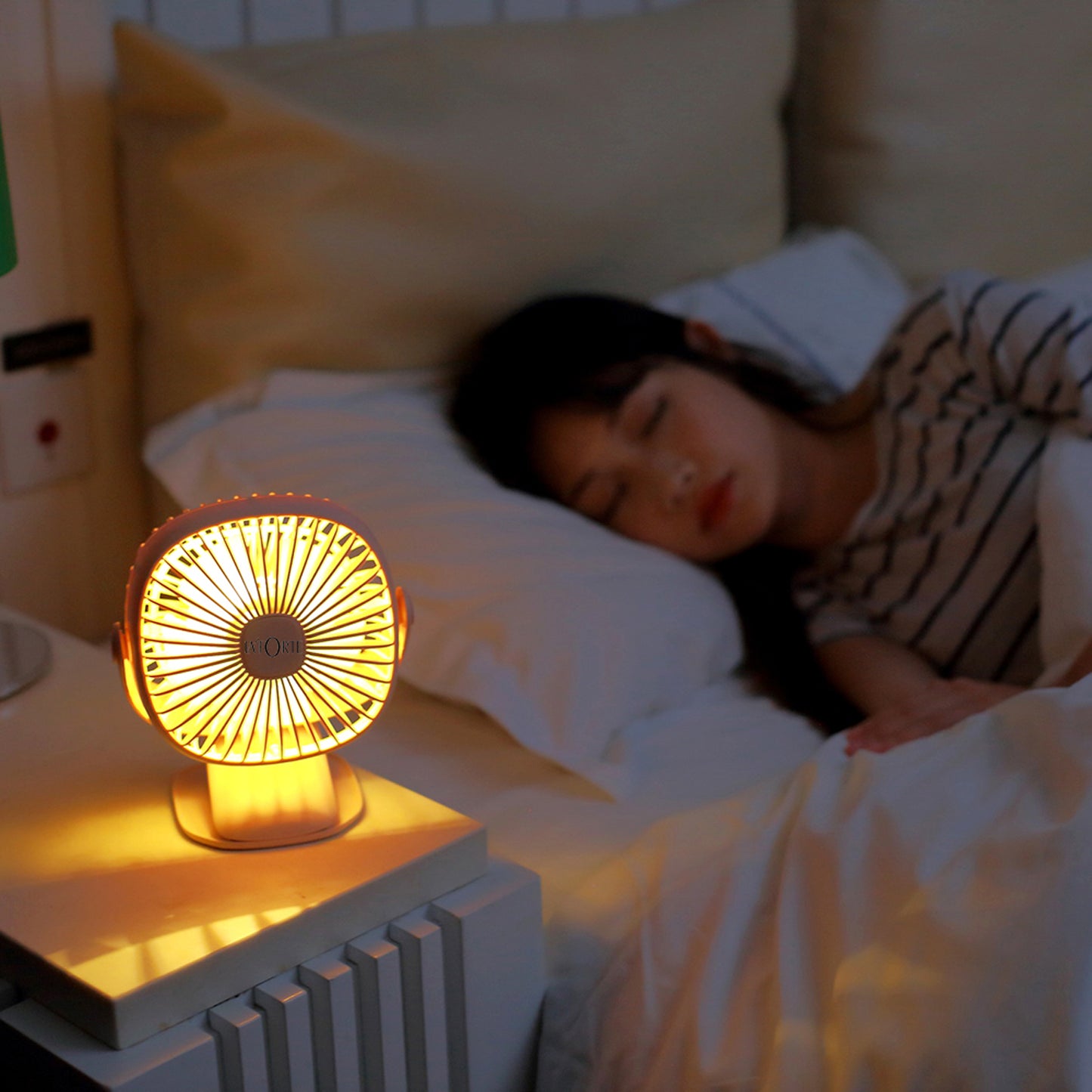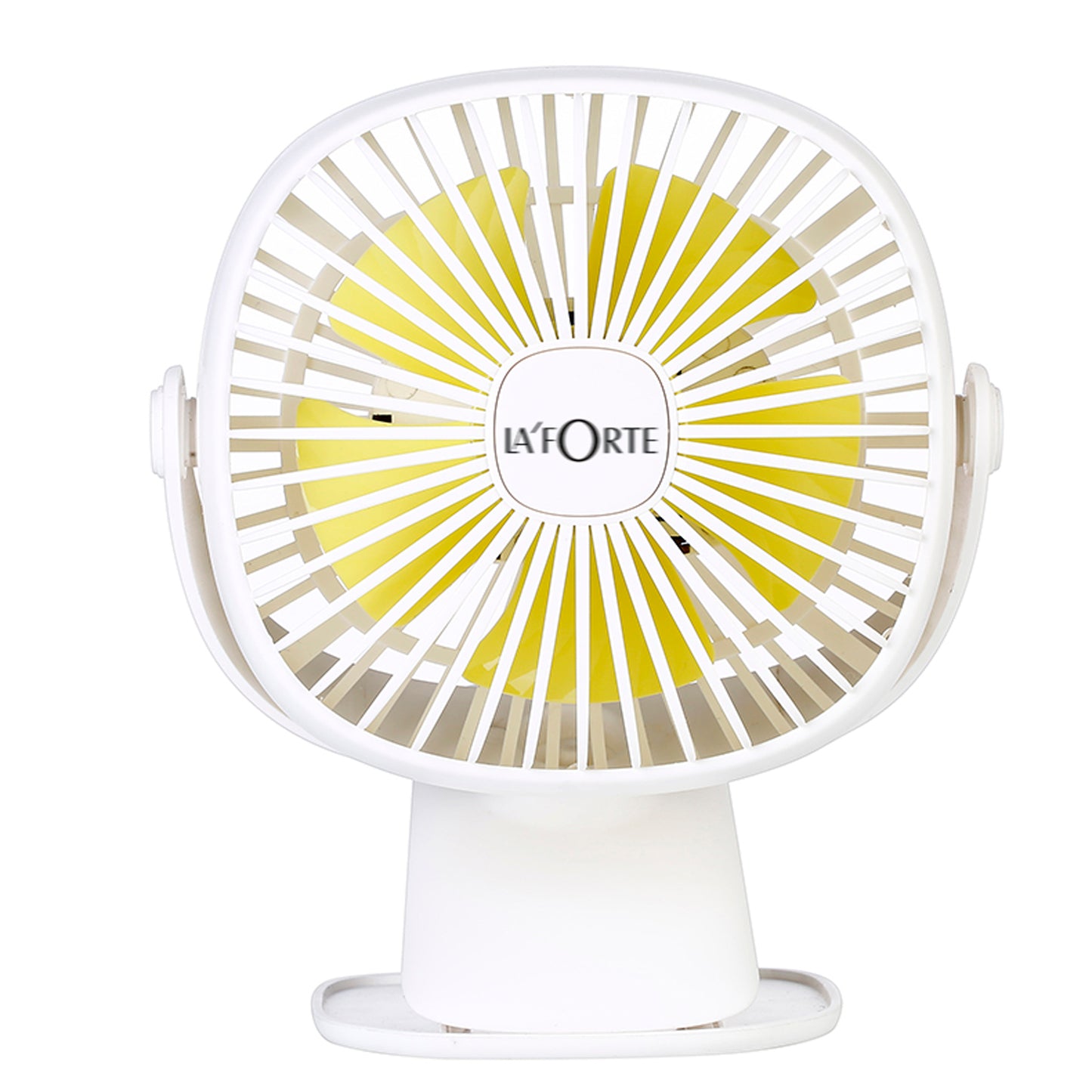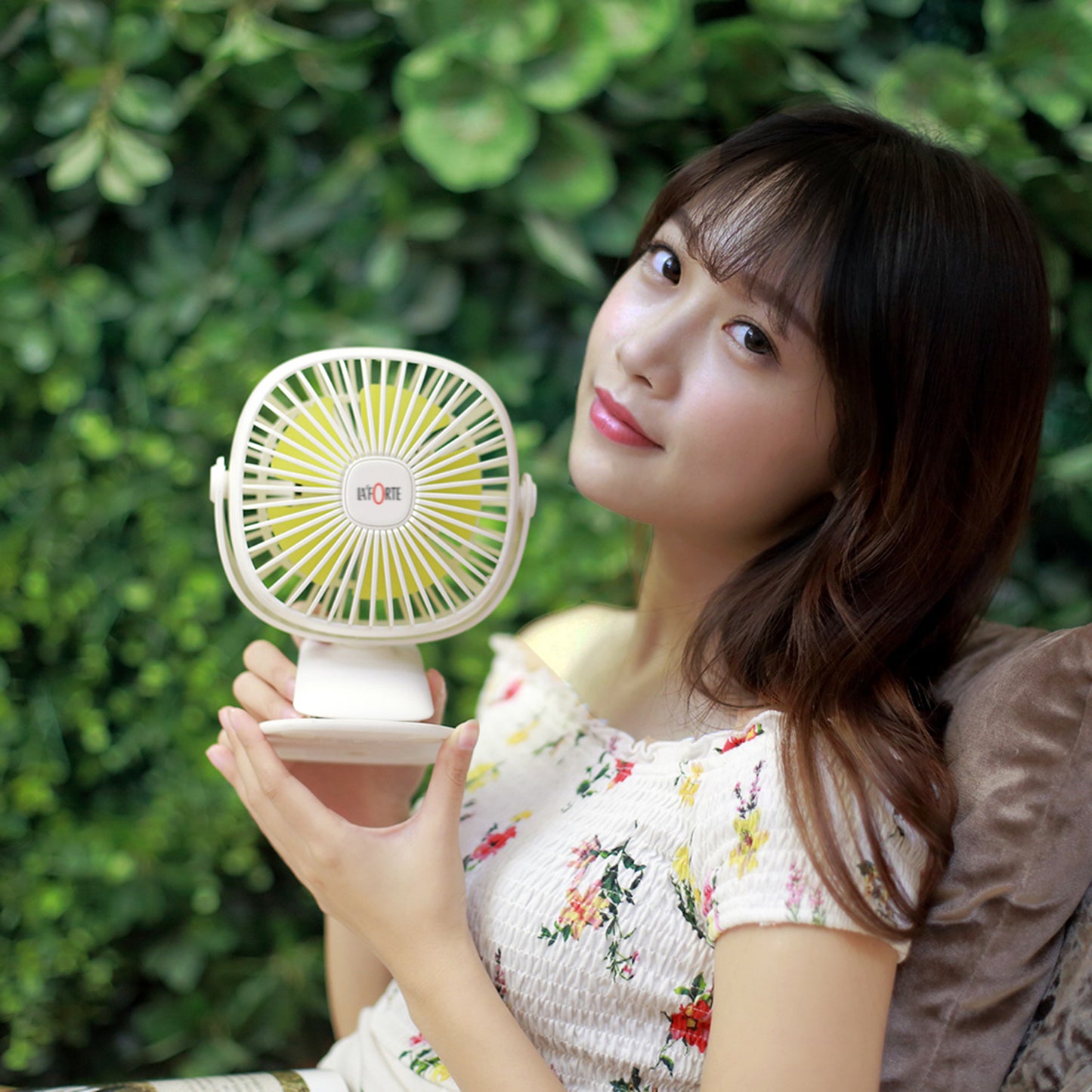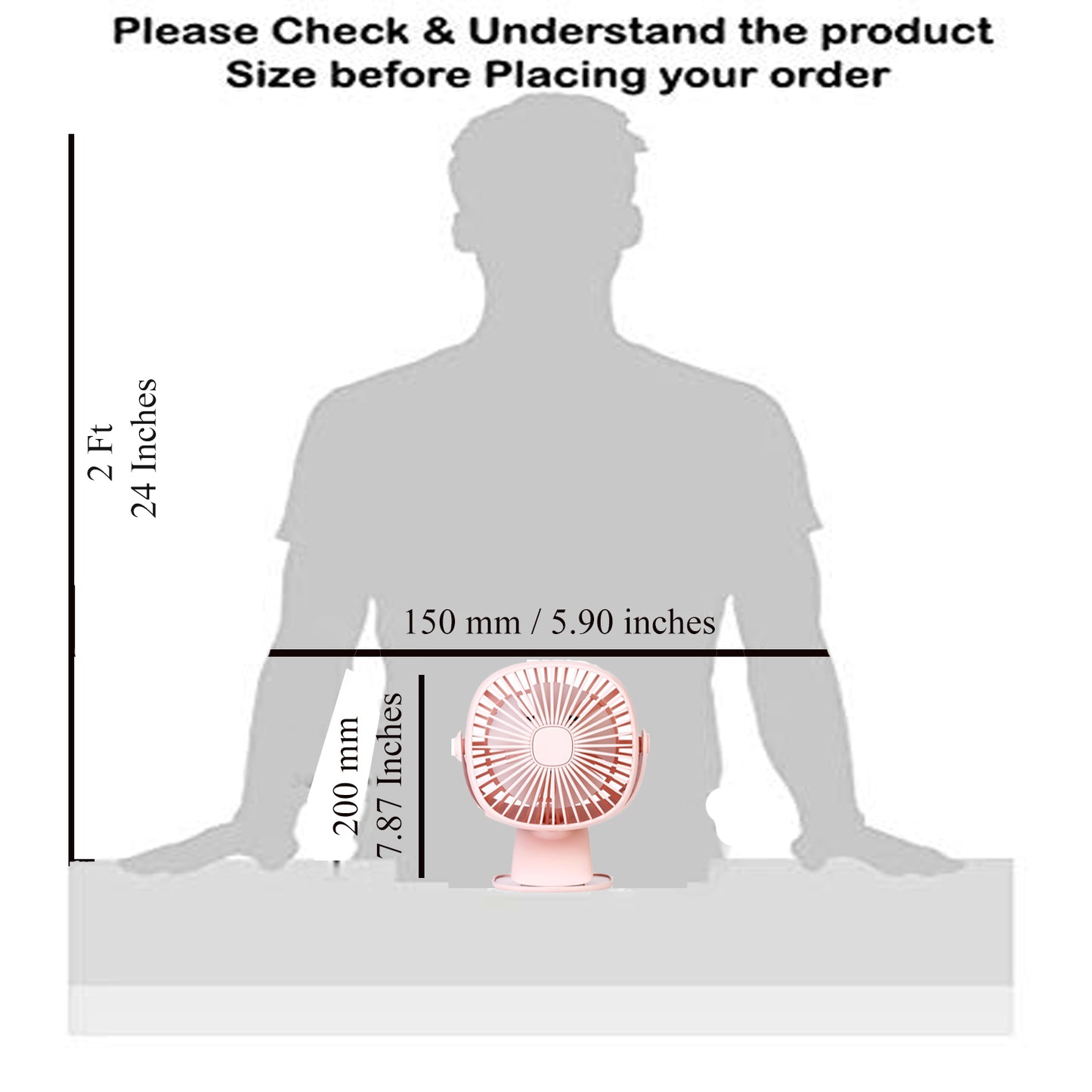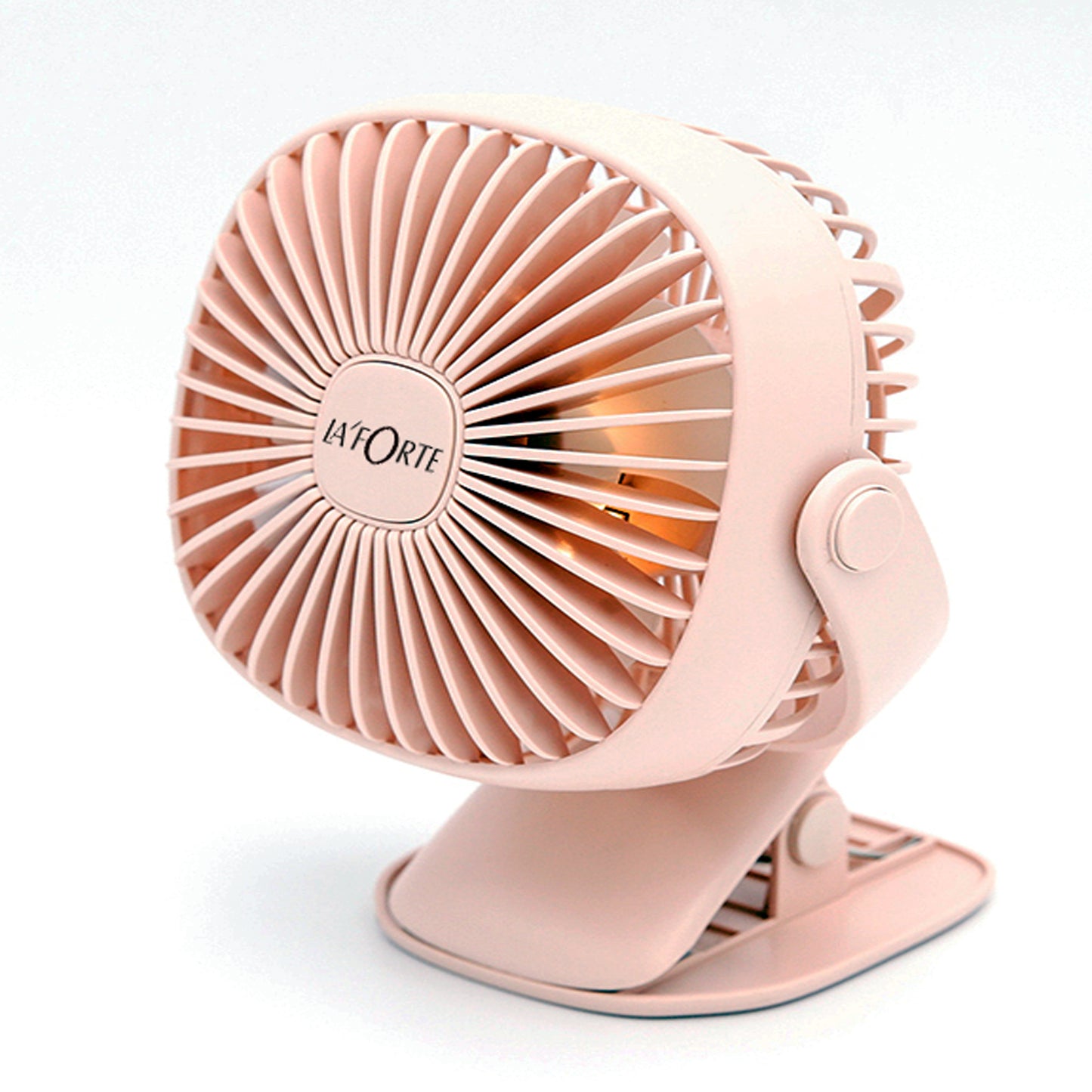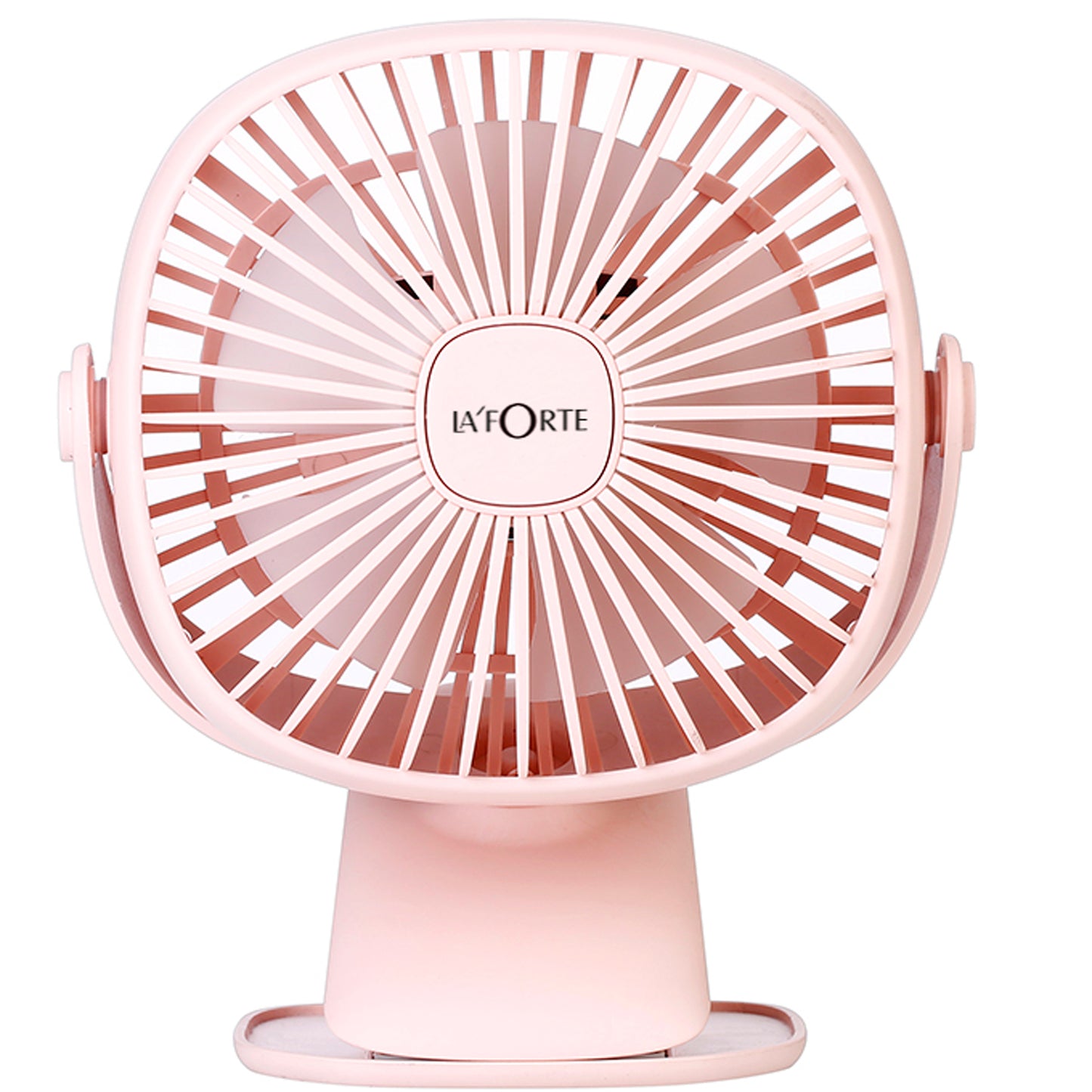 Key Features
Strong and Durable Clip

Strong and Durable Clip - This personal fan comes equipped easy-to-open clamp, which can clip on a thing of thickness within 1 inch. Moreover, The inner side of the clip is equipped with a sponge pad that will not cause scratches

Powerful Rechargeable

The product is equipped with premium li ion rechargeable battery which gives a very good backup

low speed - 6 hours

Medium Speed - 4 hrs

High Speed - 8 Hrs

Vertical and Horizontal Manual Rotation

You can customize the direction of cooling vertically and horizontally;

Adjust the fan as per your requirement- Can be adjusted horizontally and vertically both ways -360 Degree Rotation- The fan can be adjusted 360° vertically and 360° horizontally

2 in1 mounting style

Clip/Stand 2 in 1 design means you can position or hang the fan at any of your desirable places, The strong grip clamp allows you to fix the fan on the desk, golf cart, car seat, treadmill and anywhere


Built in Night Light

The built-in night light can be very useful after you turn off the lights in the night . You can also keep this by your bedside and sleep comfortably without the noise bothering yours.

Portable -Easy to Carry- Light Weight

Portable and very easy to carry, Cordless Light weight can be carried any where easily
LA' FORTE Rechargeable Clip Desk Fan with LED Lights- Portable, Rechargeable with Light where else you will get such an all in one product
Why Should you choose LA 'FORTE Rechargeable Clip Desk Fan?
1. Strong Grip Clamp-Up to 2.5 inches maximum clip opening, easily clips on to any surface.

2. Multiple uses – Can be used as Portable fan, desk fan, table fan, travel fan and that's not all the cool night light makes it an effective lamp as well

3. 3 Adjustable speeds- You can also choose the most comfortable speed according to your preference.

4. Durable and environmentally ABS material to keep use safely.

5. Safe- The Fan cover has narrow grip so no chance for finger to get inside, since do not work on AC no chance of Electric shock, since entire material is ABS no chance of current to pass.

6. Powerful airflow and low noise-It will not disturb you when you are working or sleeping, enjoy fresh and quiet summer.

7. 360 degrees vertical and horizontal manual rotation-You can place it anywhere that too in any direction.