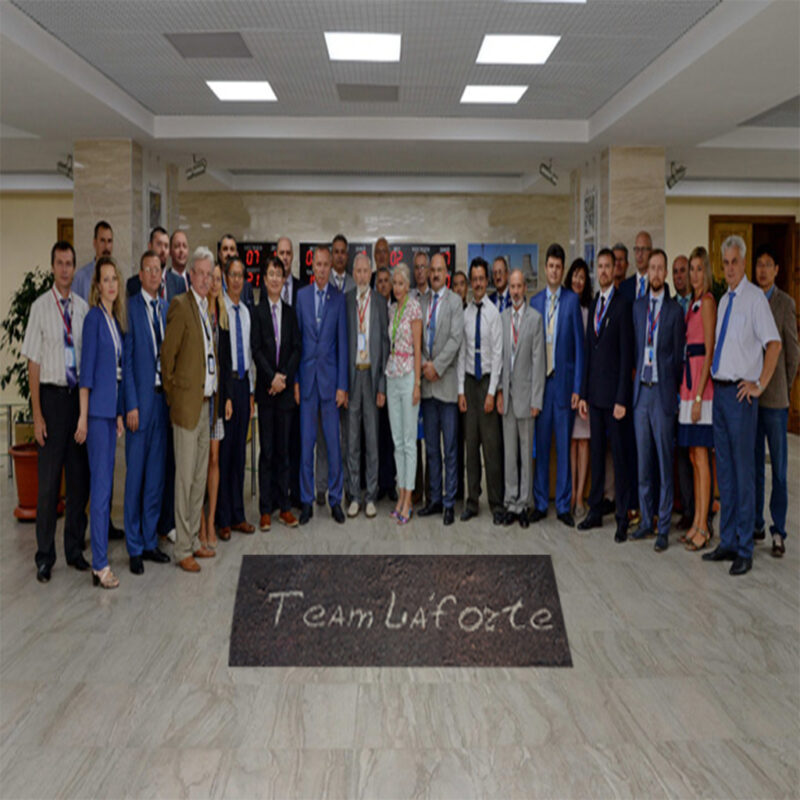 About Us
Our Company
The expertise of our team , selection of material, getting into every detail, continuous improvement, the quality of our work and our passion for excellence are the engines that drive us and lead us every day to craft exceptional and personalized products that will bring you a happy culinary experience.
Started in France in 1997 as a small appliances' manufacturer to its status as a leader in design and technology, La'Forte has remained committed to its core values of Reliability, Novelty and Excellent Customer service. La'Forte aims to manufacture affordable home appliances using the latest innovations and user-friendly designs.
For more than 20 years, we have been striving to build on the legacy of Charles Forte by keeping our quality intact while evolving and always seeking to innovate and advance in pursuit of one goal—the Happiness of our customers.
La'Forte products Mix and Blend well with India; India being a paradise of gourmets and gastronomes and La'Forte being part of French heritage, becomes and ideal combination of Taste and conviviality